DET FINNS FLERA ANLEDNINGAR TILL ATT DU BÖR HA EN GOD VENTILATION I DITT HUS.
För att ett hus ska må bra och att du ska kunna andas friskluft behövs en bra ventilation. En god ventilation förhindrar att ditt hus drabbas av fukt som kan leda till mögelskador.
En väl fungerande ventilation är a&o när det kommer till vår hälsa, både fysisk och mentalt.
​
Vi installerar stora som små ventilationslösningar, allt ifrån hela projekt inom tillverkningsindustrin till att rensa luftkanalerna i ett mindre hushåll.
​
Är du osäker hur det är med ventilationen i ditt hushåll, kontakta oss så kommer vi ut och kikar, helt kostnadsfritt.
​
PÅ FÖRETAG OCH SKOLA
​
Vi tillbringar en stor del av våran tid på jobb och på skola. Där är en god ventilation särskillt viktig.
Hälsobesvär hos personalen sänker produktiviteten och det leder ofta till sjukskrivningar vilket leder till lägre produktivitet och kostnader för företaget.
I skolan vet man att koncentrationen minskar avsevärt om ventilationen är undermålig, detta leder till trötta elever och sämre resultat i skolan.
​
Med rätt kalibrerad ventilation utförd av en certifierad vvs-montör kan man reglera värme och kyla på arbetsplatsen och skolan, det gör att personal och elever får en trivsam miljö att jobba och studera i, både under sommar som vintertid.
​
Vid all form av installation av ett ventilationssystem krävs en professionell installatör, som gör detta enligt gällande regler och på ett för branschen godkänt sätt.
​
En gott inomhusklimat är och kommer alltid vara en god investering, för din plånbok men inte minst för din så viktiga hälsa
FRÅGOR & SVAR OM VENTILATION
1. Freshness & Quality of Food
---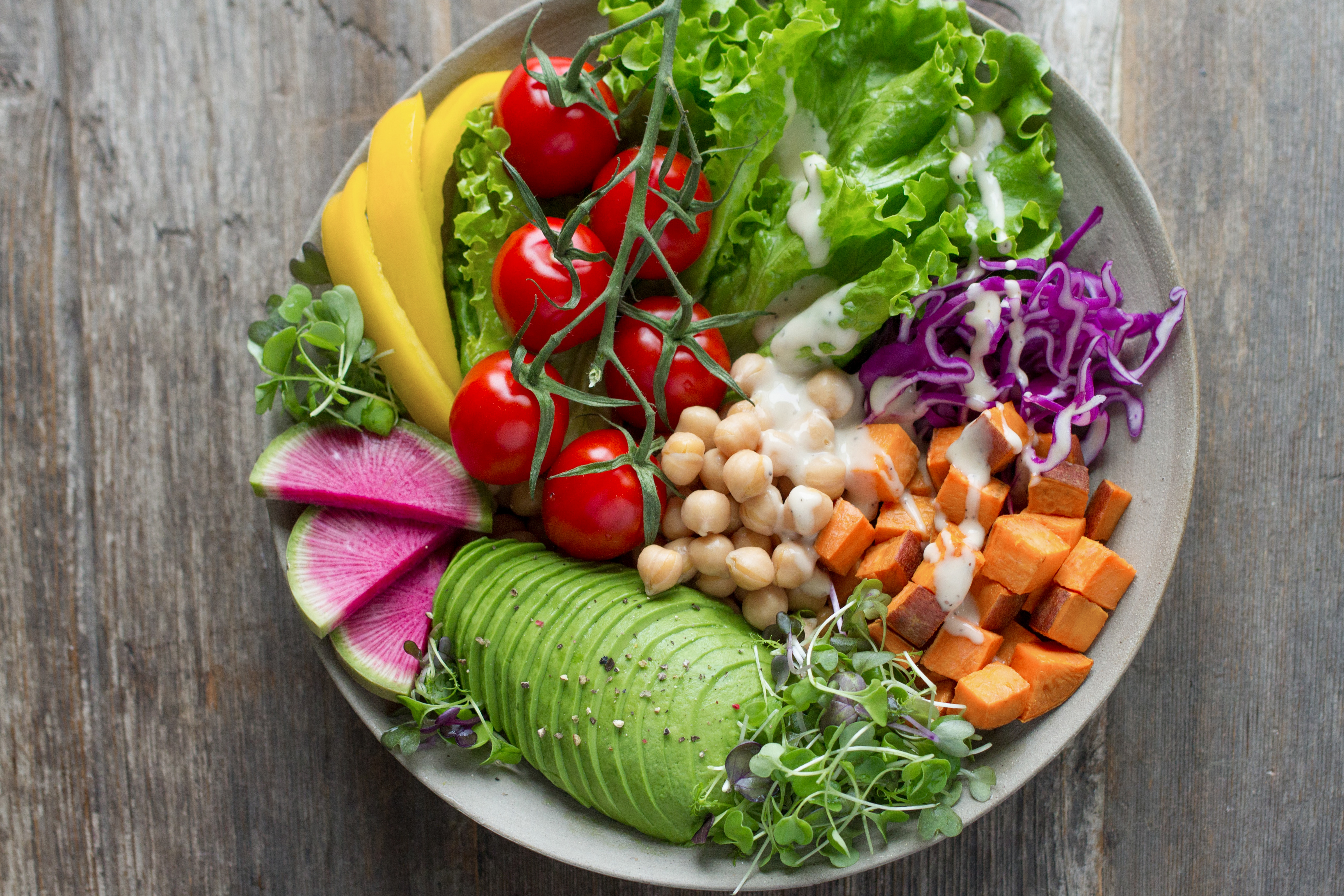 At MySixPak we only use the finest quality ingredients as our members deserve nothing but the very best nutrition possible. We never compromise on freshness in our meal plans, as a result of this promise we cook our food from scratch every morning, this way our food always reaches our clients bursting with flavour straight from the kitchen.
---
2. The Highest Levels of Saftey & Hygine
---
We are delighted to give our members the reassurance that we conform to the very highest health & hygiene standards. Our kitchen was one of the first commissaries to acquire the ISO 22000:2005 Food Safety Management System Certification. Becoming certified to ISO 22000 allows us to continuously provide all our members with full confidence in our meal plans from a hygiene and safety perspective.
---
3. Value for Money
---
Our aim is to offer the very finest gourmet cuisine and nutrition possible for the best value. One way we do this is by providing our meal plans for less than it would cost you to prepare exactly the same food for yourself at home. For example, to buy the very same top quality, premium ingredients used in our meal plans from the supermarket would actually cost significantly more per day... this is because we purchase our ingredients wholesale and in bulk, as opposed to purchasing them retail and in much smaller quantities as most of our members would normally have to do. Then you have the expert chefs that design your menu & prepare the food for you, the professional nutritionists that design the composition & sequencing of the meals for you, not to mention the convenience of having a daily home delivery when and where you want it & no washing up! Plus you'll never have the wasted expense of throwing away ingredients in your fridge that have passed their consumption date. ​
---
4. Variety of Cusine
---
We make the most of our Master Chef's talents by innovating exciting new menus daily & weekly. This prevents our meal plans from becoming repetitive, predictable & boring which is the main drawback of traditional meal plans. We don't force you to choose from the same ingredients & meals each week, instead, our members experience the very best in gourmet cuisine & fresh new flavours on a daily basis. ​
---
5. Macronutrient Composition
---
We use expert nutritionists to create & tailor the meal plans for our clients. We help each and every one of our members to get closer to their well-being & physique goals. We don't provide a menu, instead, we allow our expert chefs & nutritionists to work together in fusing world-class cuisine with proven nutritional science. ​
---
6. Quality of Service
---
We pride ourselves on offering outstanding service levels to our members. Each member has a dedicated account manager who is on hand to take care of any alterations to the plan or questions. New members frequently join us from other meal plan providers where they've had poor experiences including late deliveries. We believe this is wholly unacceptable, especially for those of us who have tight schedules to manage each morning. At MySixPak we have a strict zero-tolerance policy with late deliveries. Quite simply... you tell us where you need your meals, specify your delivery window & we guarantee it will reach you! ​
---
7. Sustainability
---
MySixPak is the UAE's only 100% sustainable meal plan. In a bid to do our best for the environment and preserve the well-being of the UAE's ecosystem, we've removed plastic packaging from our plans. Our meals are lovingly packaged in sustainable, biodegradable containers. ​
---
8. Experience
---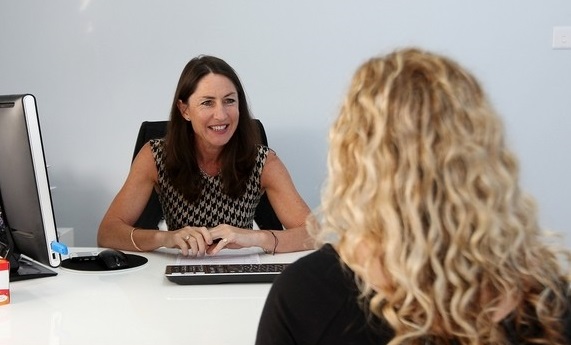 MySixPak is one of the UAE's most successful and well loved mealplans in the region. Many meal plans have come and gone since we have been operating, however we have always stood the test of time due to the quality of our food and service. We also work with some of the most highly qualified nutrition specilistions globally within their field
---
---